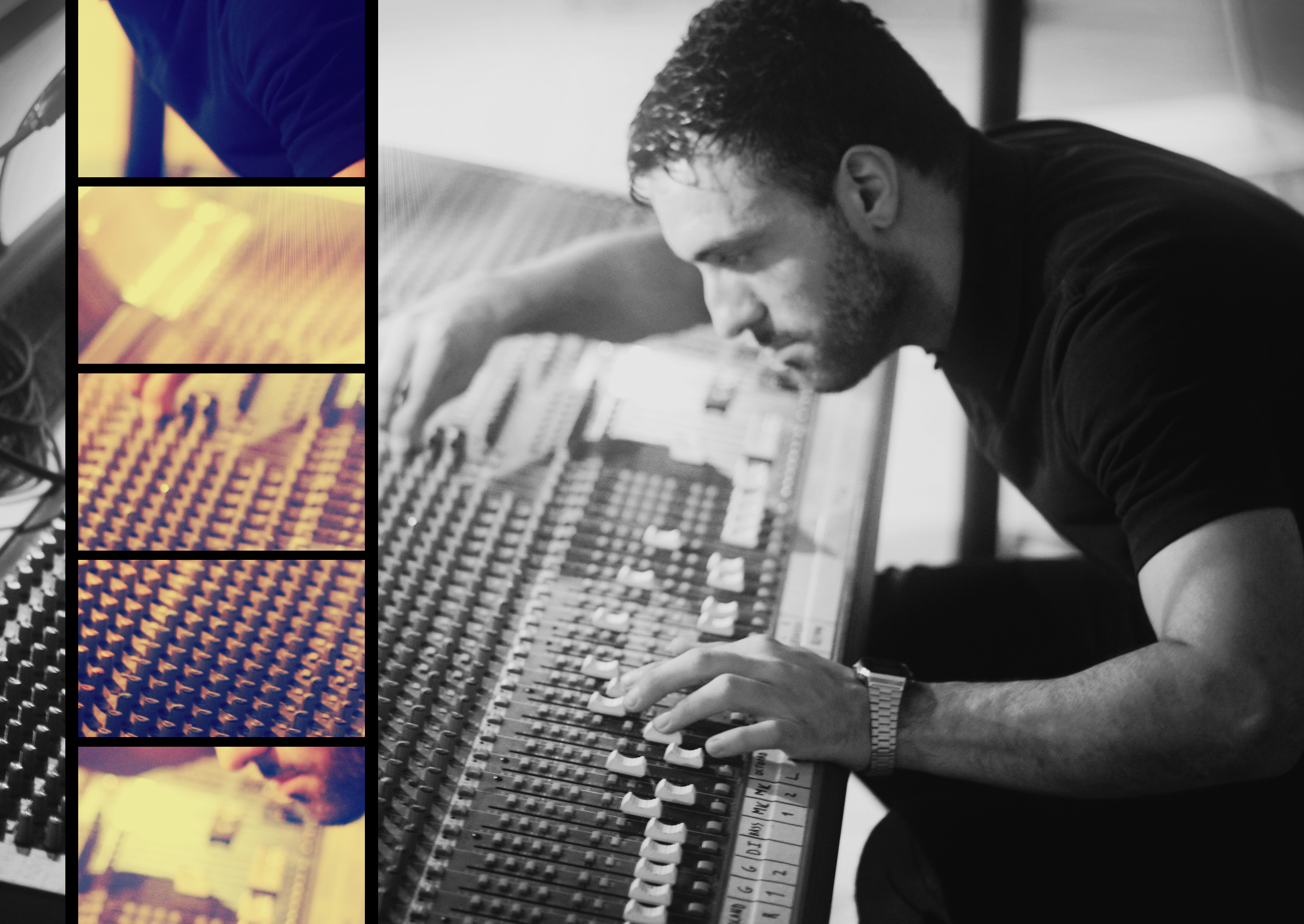 Oscar Gañan Batista was born in Barcelona in the 80's.
He is a record producer, composer and rules the brand Line Secret Records.
His curious stage name Oskar Broken is a presentation booster as it is a satire wink to the famous Hollywood Awards.
At the age of 3 he had his first contact with electronic music. Artists such as Ennio Morricone, jean-michel jarre, Mike Oldfield ,Tangerine Dream , Vangelis, Moby… were more than simple synthetic sounds for him.
He studied sound engineering in his hometown and attended hands-on training in radio companies such as Cadena Ser, 40 Principales, Cadena Dial…
In 1997 he started working as a DJ in different nightclubs of the city spreading his second favourite music style – great film soundtracks and bass drums from the 90's – that brought cinemascope orchestra sounds to the dancefloor.
Some years later, he discovered his devotion for music production combining synthetic and classical music and creating electronic styles: Techno, Chill out, Douwtempo; film soundtracks and scores.
In 2003 he worked as a TV actor with winner of two Goya Awards Poli Cantero, combining image projects with his track record.
He has also taken part in several compilations, leading track 1 of Tech House Sektor vol.26 among other artists such as Umek, m.a.n.d.y., Ben Hoo, Loco dice or Adultnapper.
In 2016 he collaborated as a DJ and producer with Irina Par, into the project Like Chocolate in Barcelona's nightclub Luz de gas.
In 2018 he projected Arcade Fader, the song of the first teaser in the D'A International Film Festival.
2019, It presents to the audiovisual market three experimental albums, Cinema Textures, dedicated to film, television and video games.
Intervenes musically for the second consecutive year at the D'A International Film Festival.